01 janvier 2022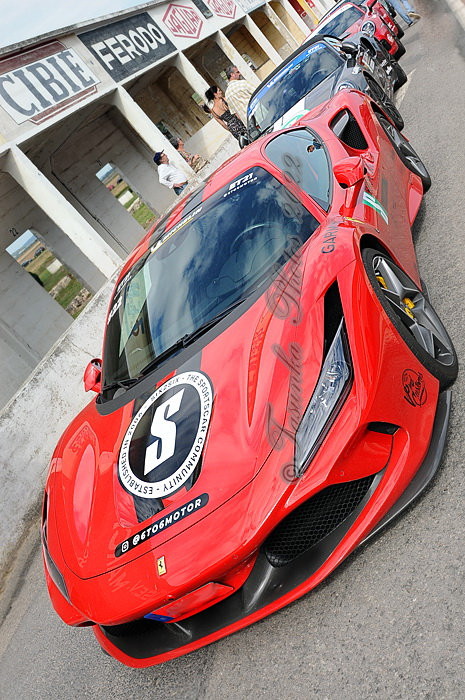 2021 - 10 Years Of Europe Tour - Photo taken in France: 05 Sept 2021 ;)

Tasunka Team4
( Photos ©Tasunkaphotos2021 For Tasunka Team4 ©2012-2022)
- The exclusive copyright in the contents of this website is the property of © Copyright Tasunka Photos 2012-2022.
Any unauthorised copying of the images or other copyrighted material on this website will constitute an infringement of copyright-
-Toute représentation ou reproduction intégrale ou partielle faite sans le consentement de l'auteur est illicite – photos et contenu tous droits réservés –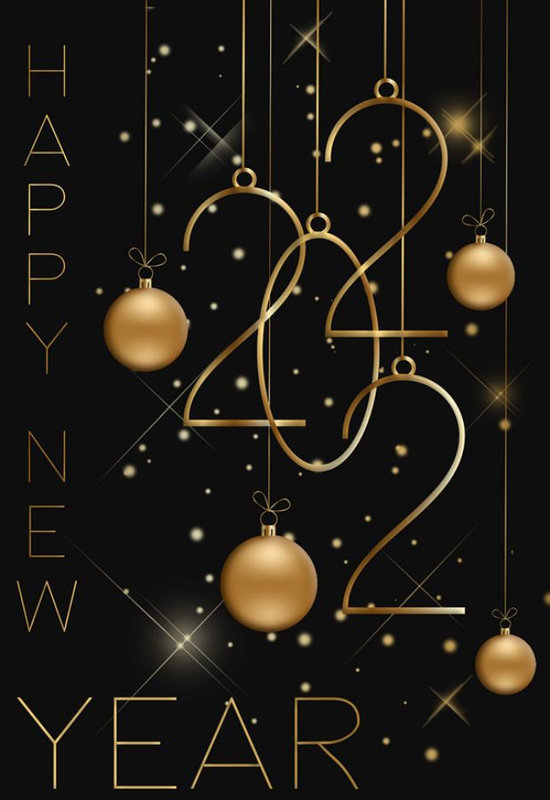 11 avril 2021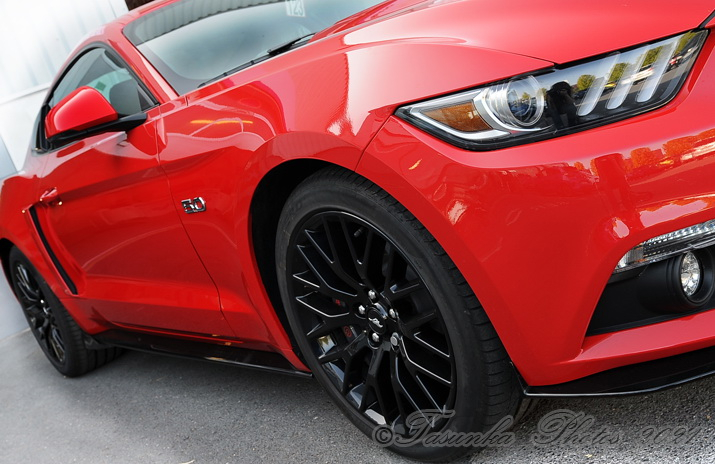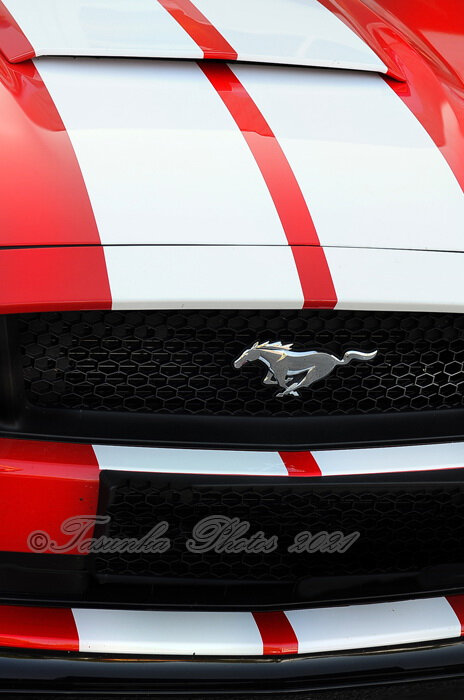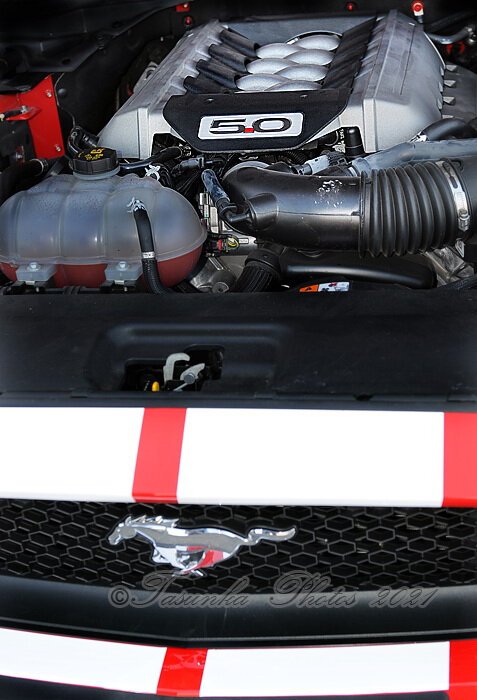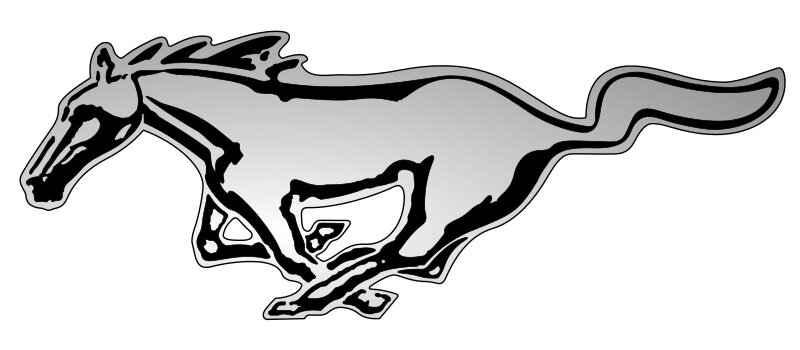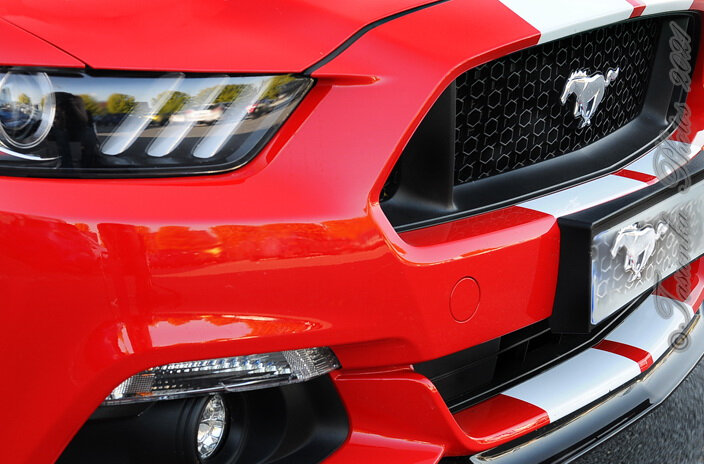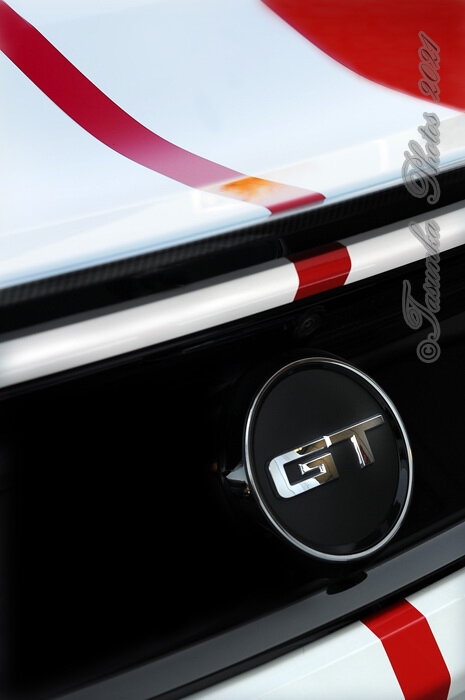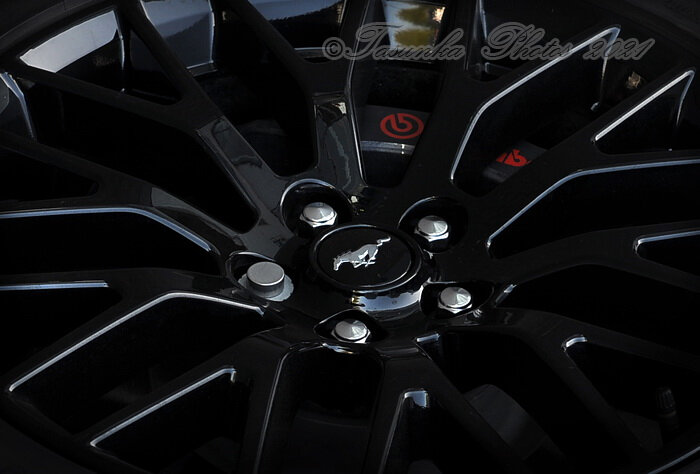 Tasunka Team4
( Photos ©Tasunkaphotos2021 For Tasunka Team4 ©2012-2021)
- The exclusive copyright in the contents of this website is the property of © Copyright Tasunka Photos 2012-2021.
Any unauthorised copying of the images or other copyrighted material on this website will constitute an infringement of copyright.
Toute représentation ou reproduction intégrale ou partielle faite sans le consentement de l'auteur est illicite – photos et contenu tous droits réservés –
04 mai 2020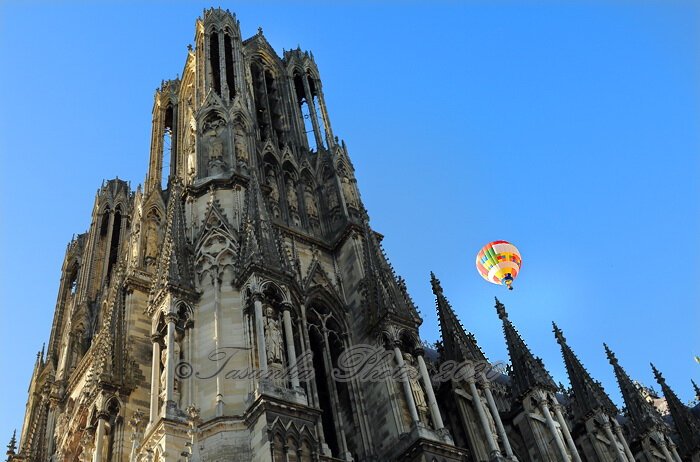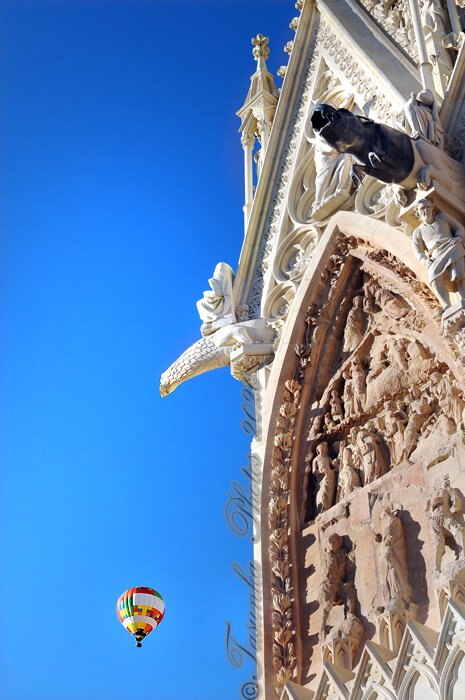 Tasunka Team4
( Photos ©Tasunkaphotos 2020 For Tasunka Team4 ©2012-2020)
The exclusive copyright in the contents of this website is the property of © Copyright Tasunka Photos 2012-2020.
Any unauthorised copying of the images or other copyrighted material on this website will constitute an infringement of copyright.
Toute représentation ou reproduction intégrale ou partielle faite sans le consentement de l'auteur est illicite – photos et contenu tous droits réservés –
04 avril 2020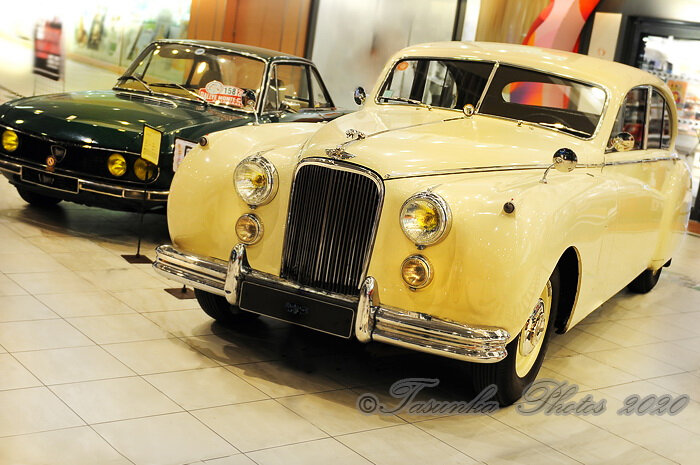 JAGUAR MK VII-160 HP-6 Flat Cylinders-Manual (1954) -31,000 Produced from 1951-1957 -1956 Winner of Monte-Carlo Rallye-
JAGUAR XK 120 Roadster-170 HP-3.5L-6 Flat Cylinders (1953)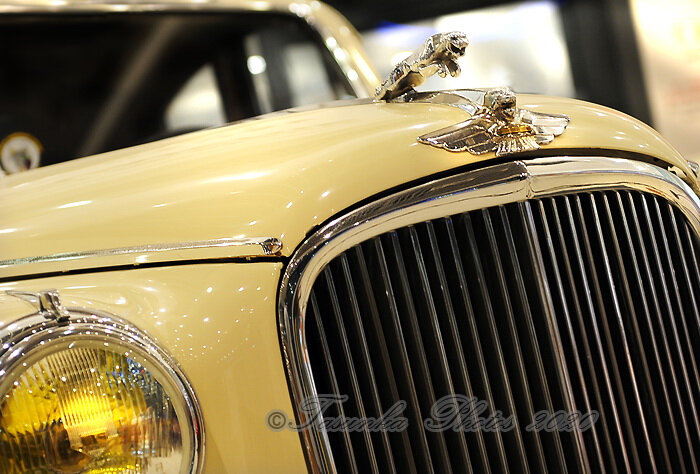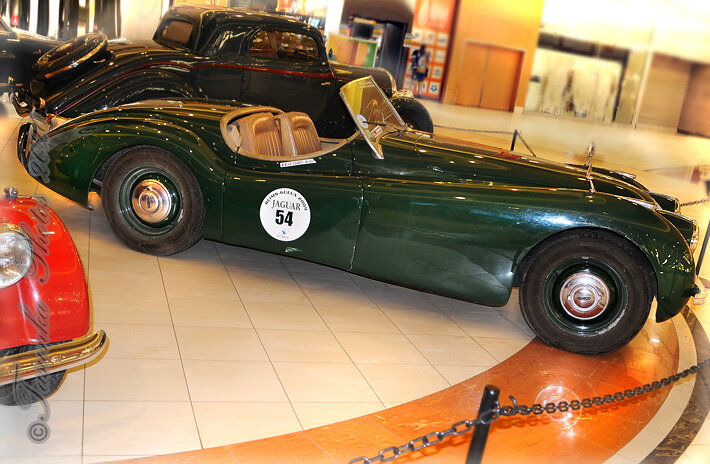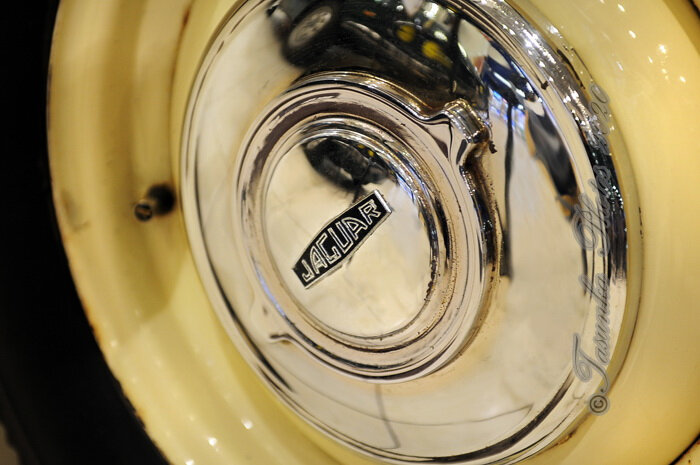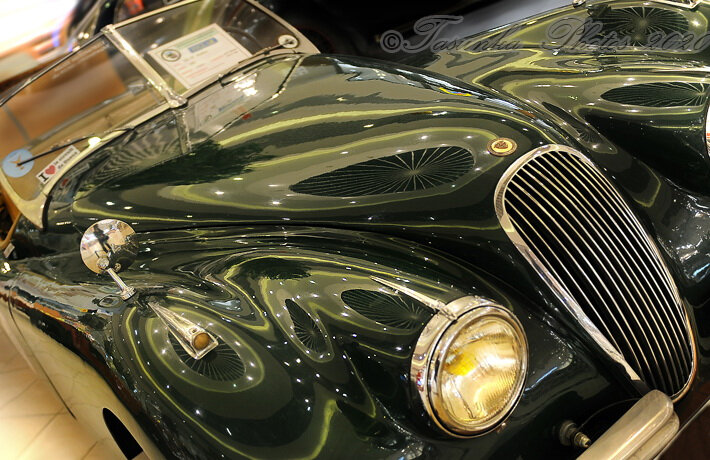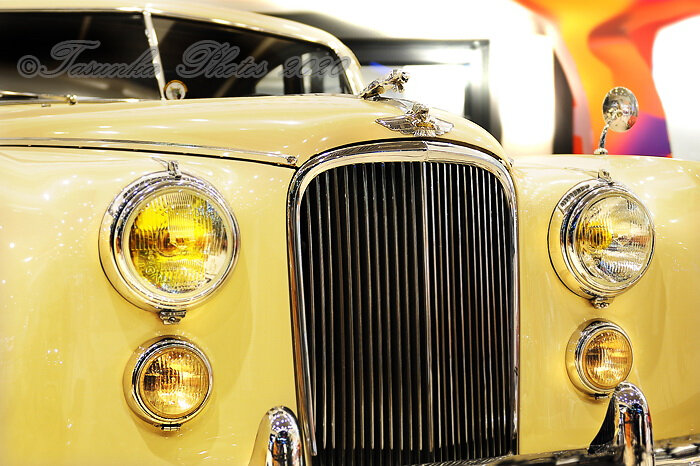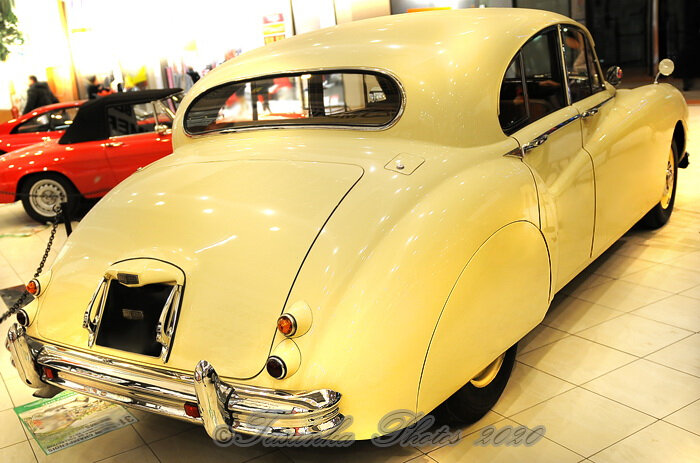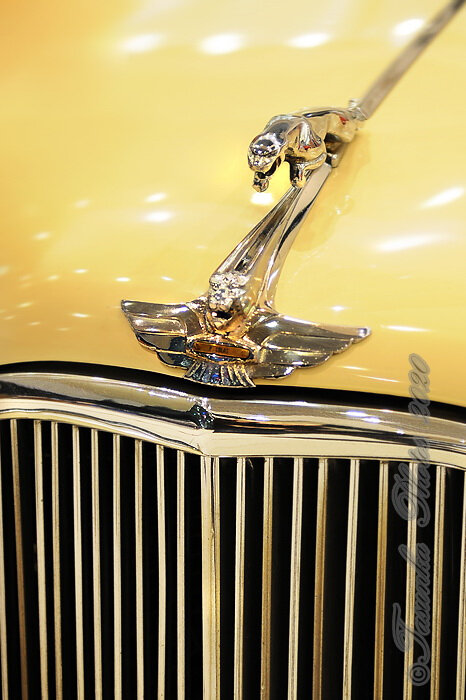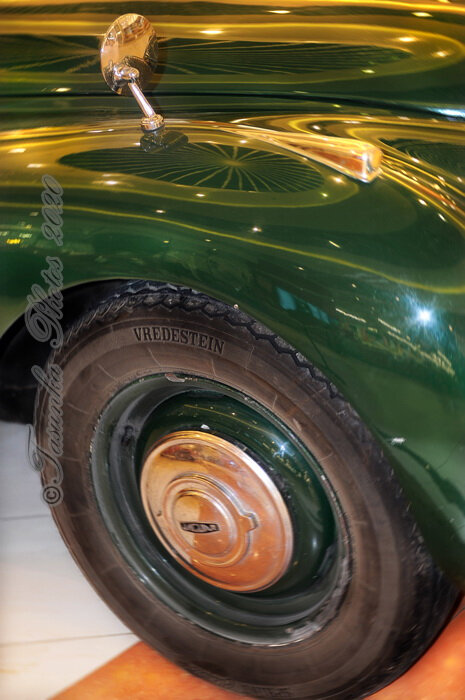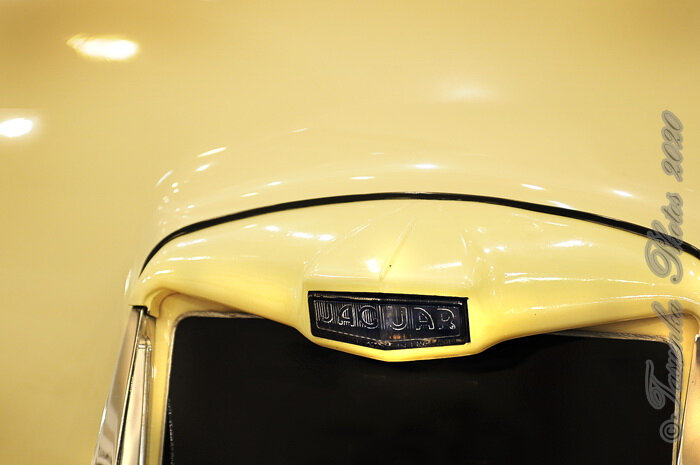 Tasunka Team4
( Photos ©Tasunkaphotos 2020 For Tasunka Team4 ©2012-2020)
- The exclusive copyright in the contents of this website is the property of © Copyright Tasunka Photos 2012-2020.
Any unauthorised copying of the images or other copyrighted material on this website will constitute an infringement of copyright.
Toute représentation ou reproduction intégrale ou partielle faite sans le consentement de l'auteur est illicite – photos et contenu tous droits réservés –
01 mars 2020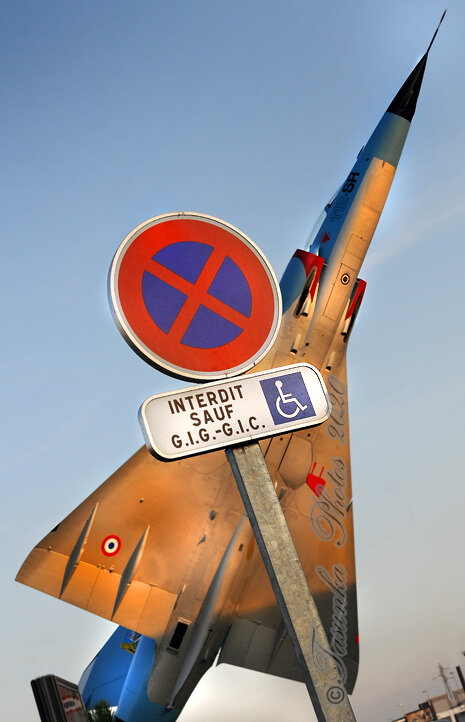 Tasunka Team4
( Photos ©Tasunkaphotos 2020 For Tasunka Team4 ©2012-2020)
- The exclusive copyright in the contents of this website is the property of © Copyright Tasunka Photos 2012-2020.
Any unauthorised copying of the images or other copyrighted material on this website will constitute an infringement of copyright.
Toute représentation ou reproduction intégrale ou partielle faite sans le consentement de l'auteur est illicite – photos et contenu tous droits réservés –
01 janvier 2020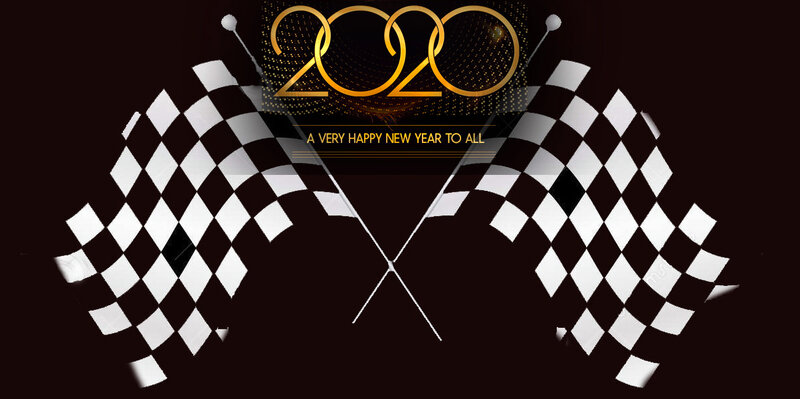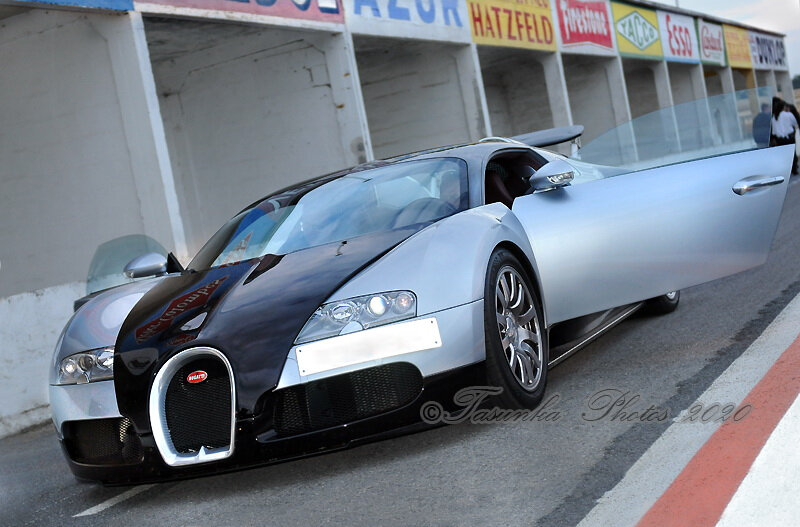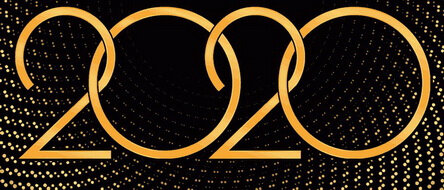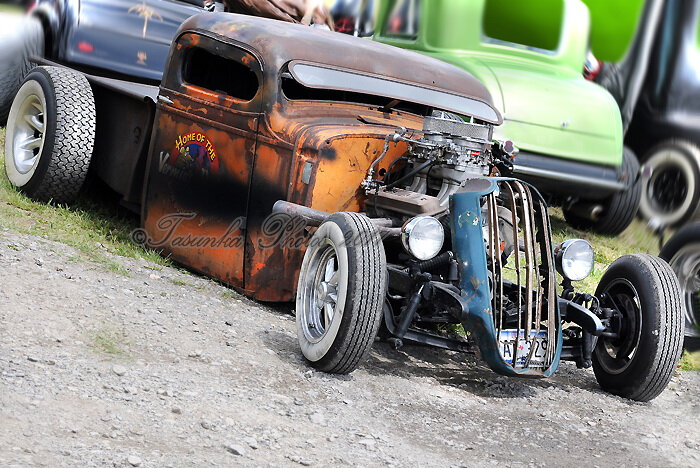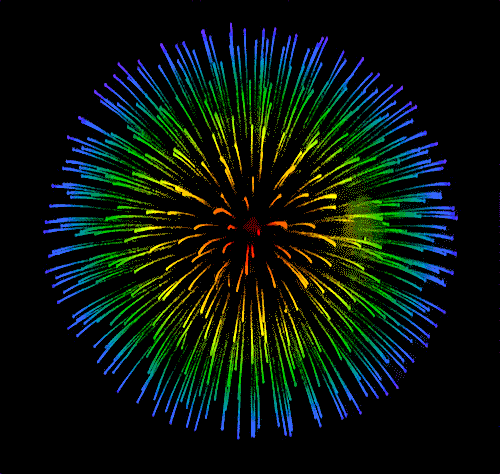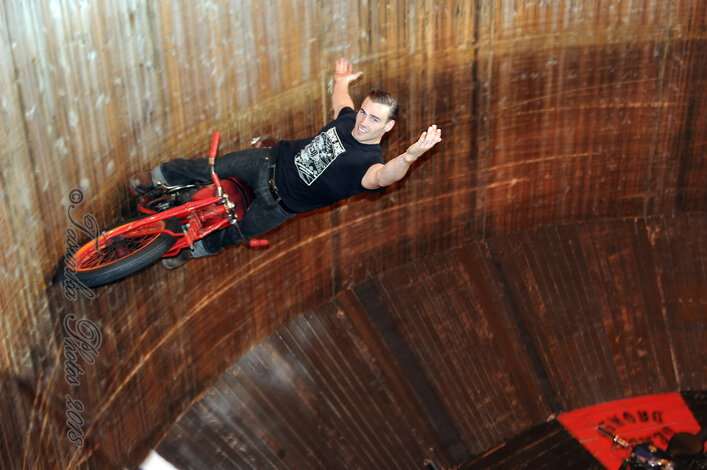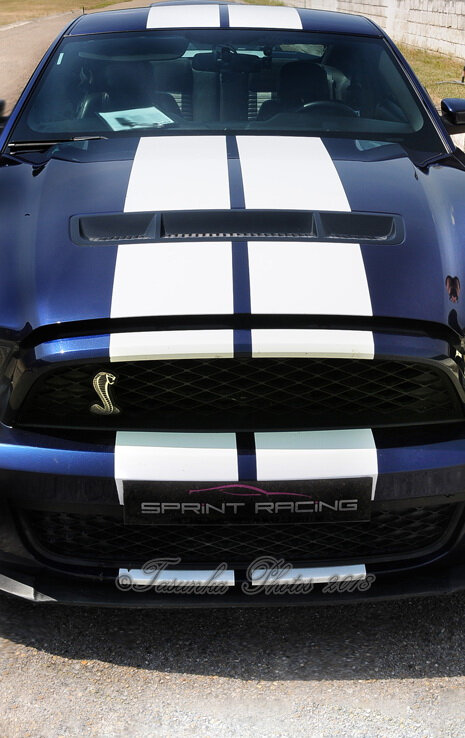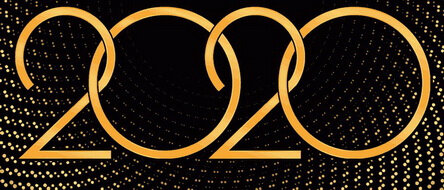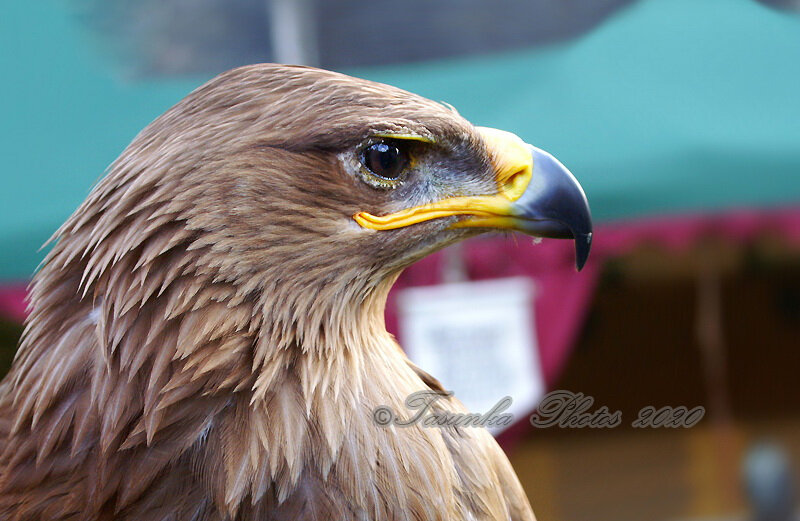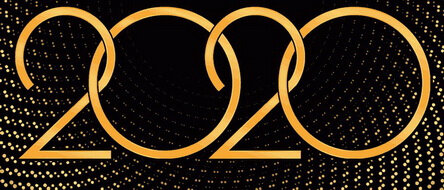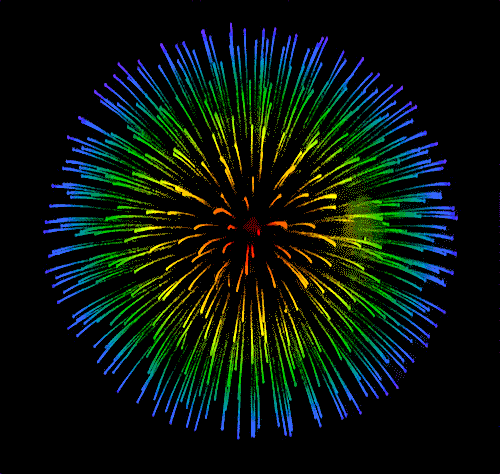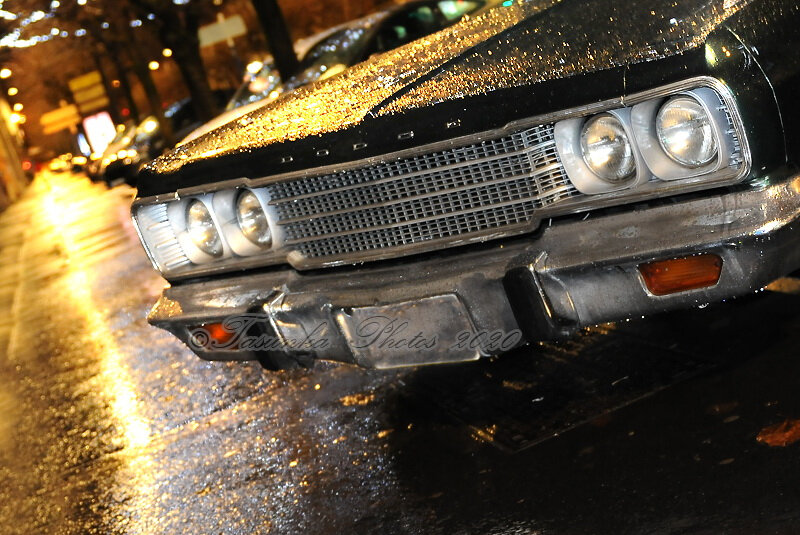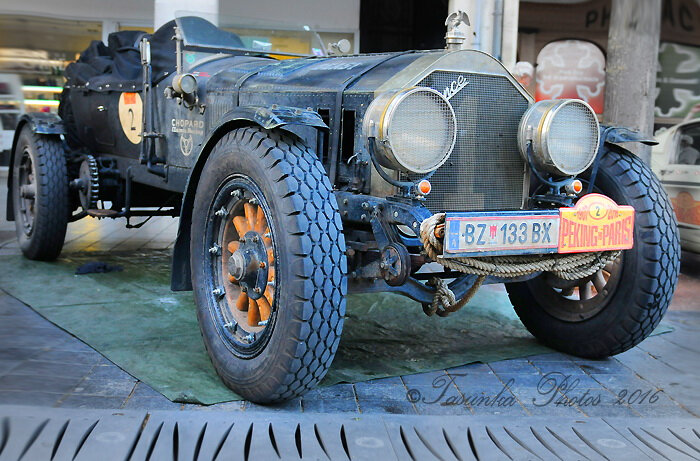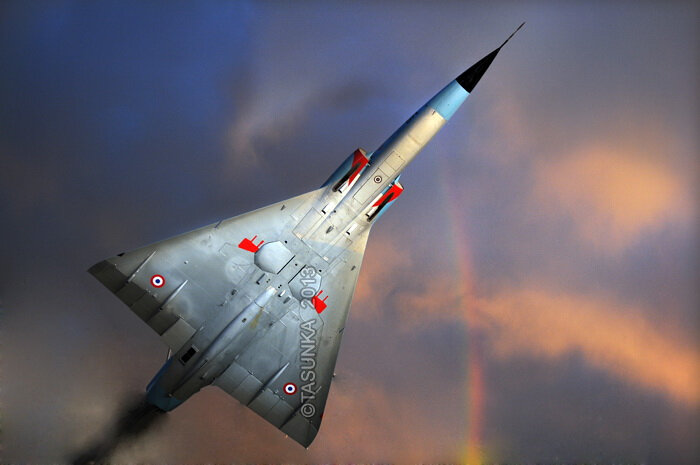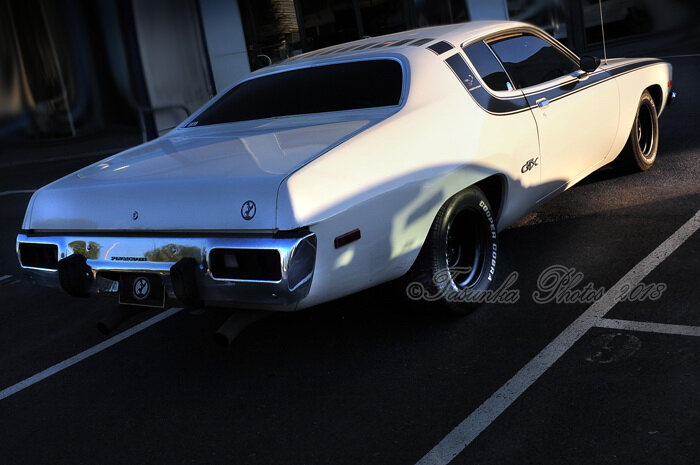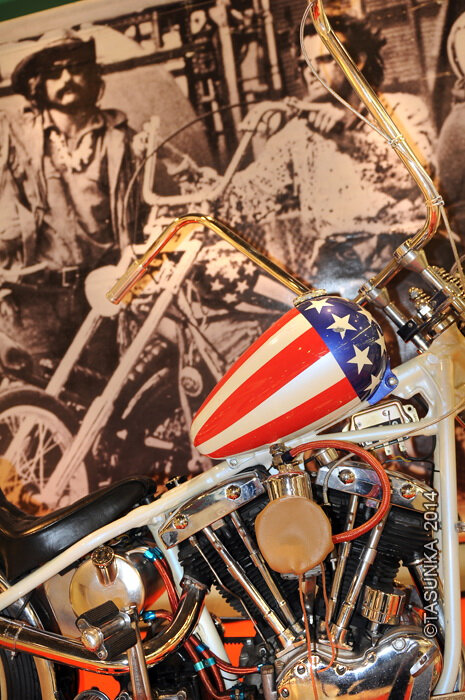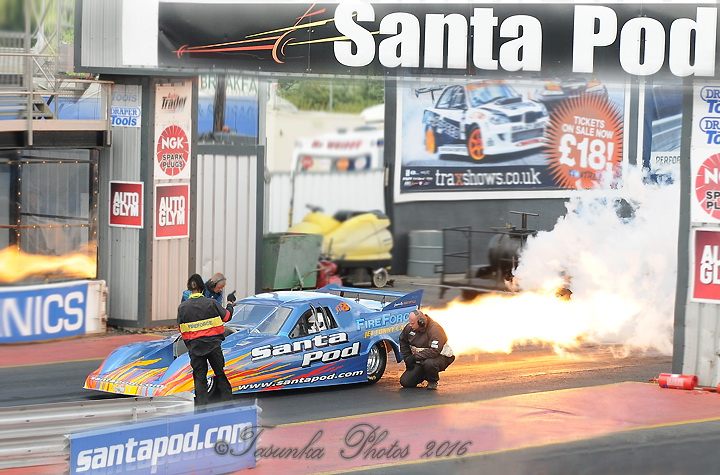 Tasunka Team4
( Photos ©Tasunkaphotos 2020 For Tasunka Team4 ©2012-2020)
- The exclusive copyright in the contents of this website is the property of © Copyright Tasunka Photos 2012-2020.
Any unauthorised copying of the images or other copyrighted material on this website will constitute an infringement of copyright.
Toute représentation ou reproduction intégrale ou partielle faite sans le consentement de l'auteur est illicite – photos et contenu tous droits réservés –
14 octobre 2019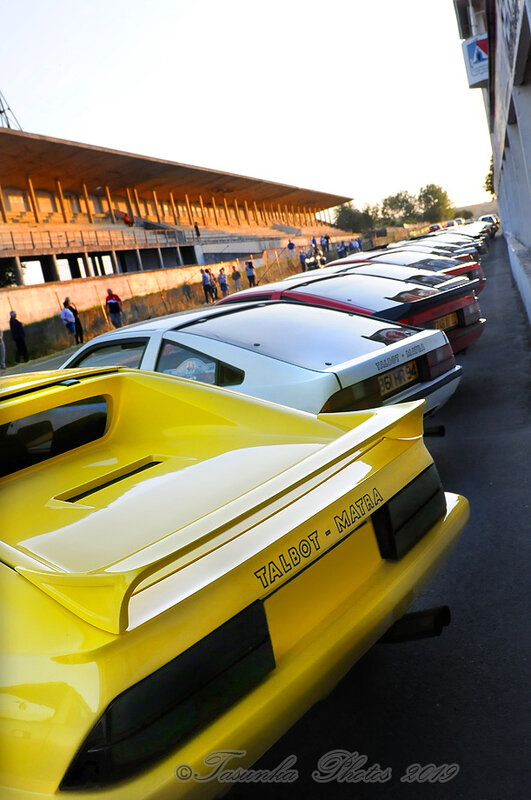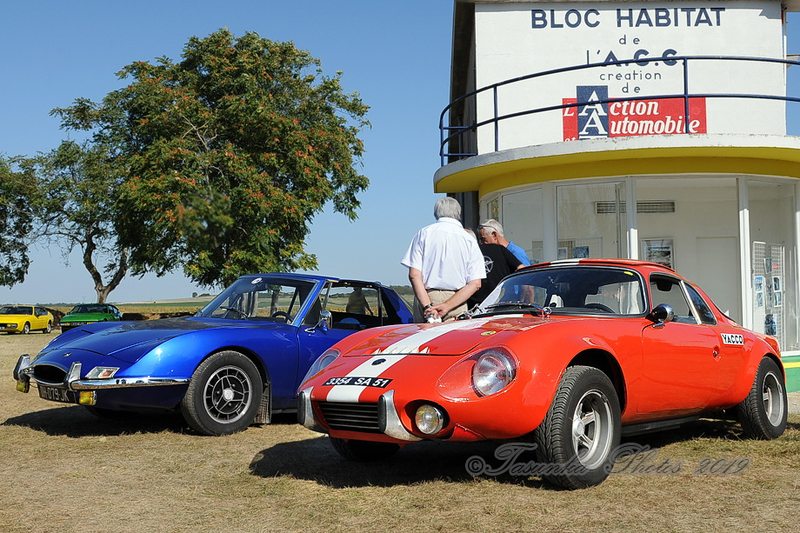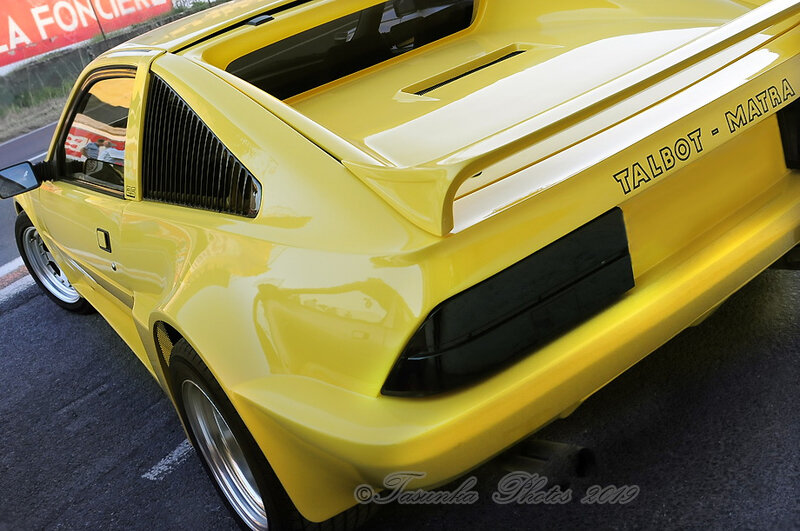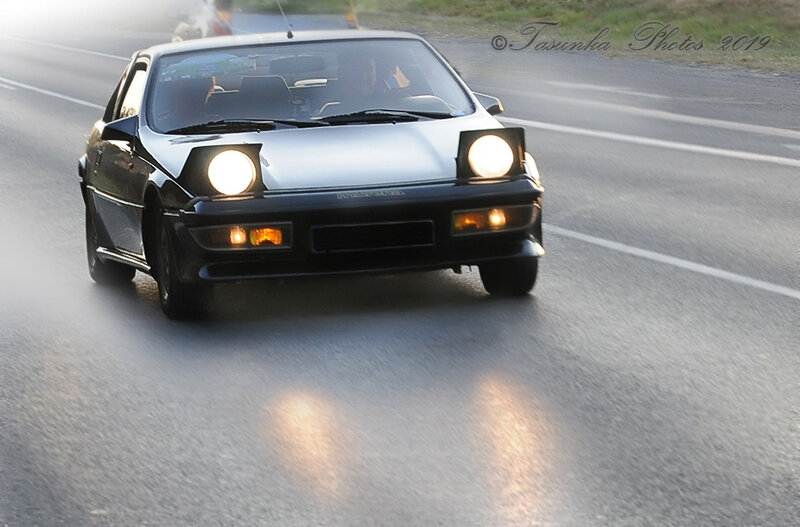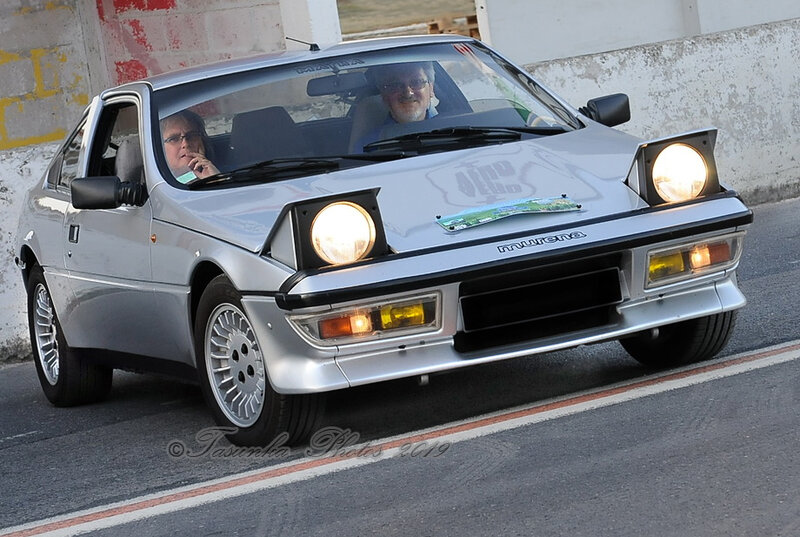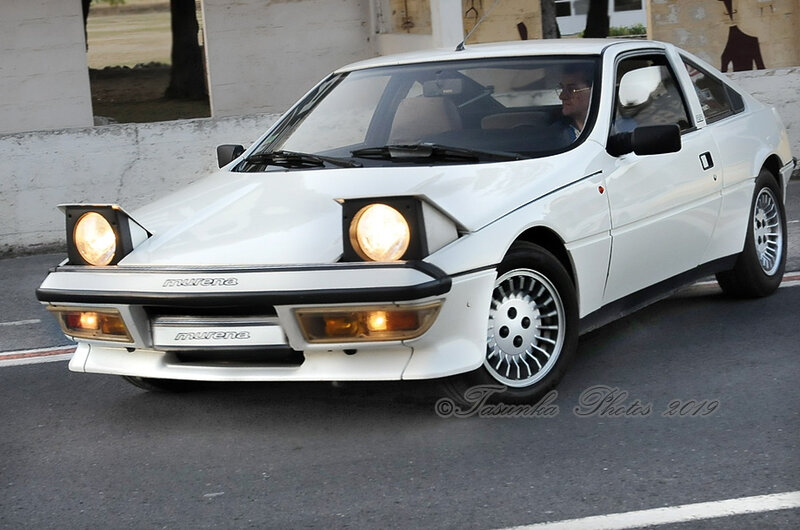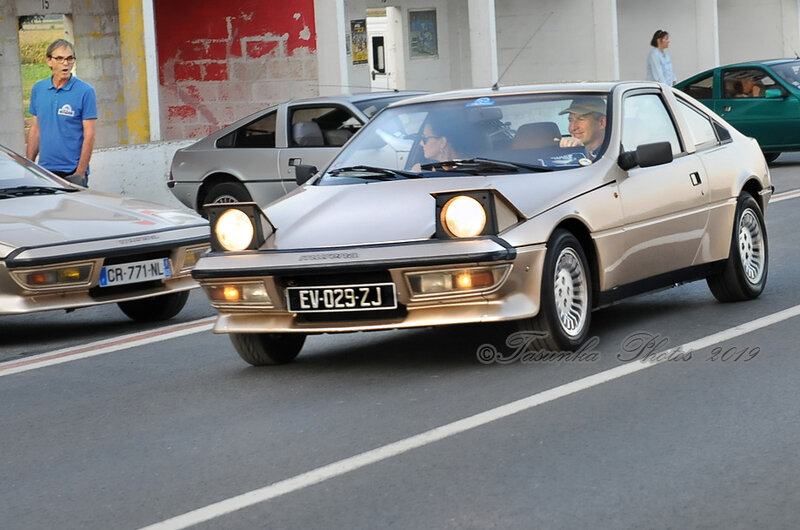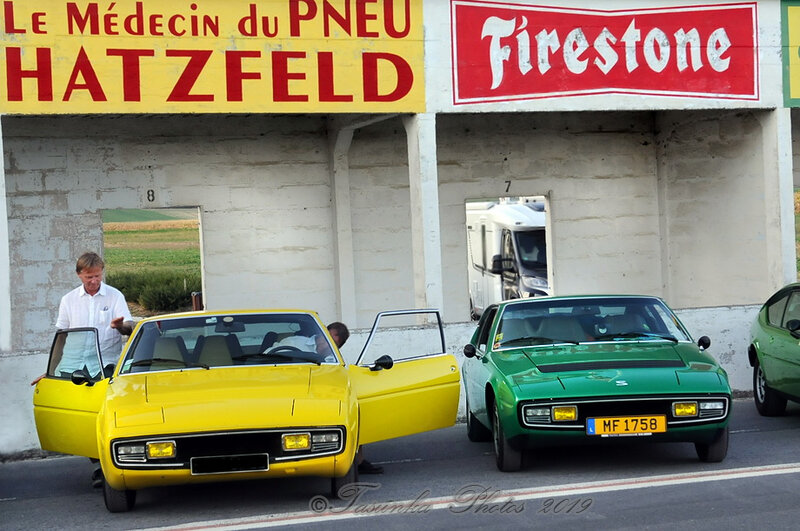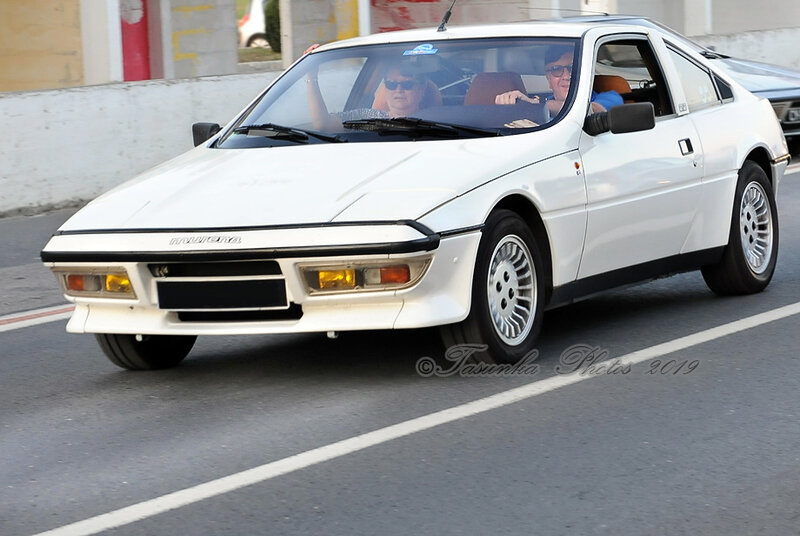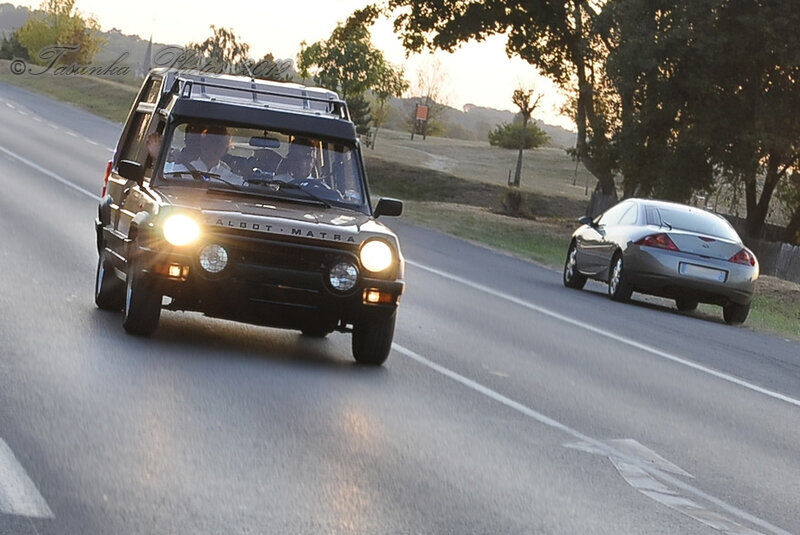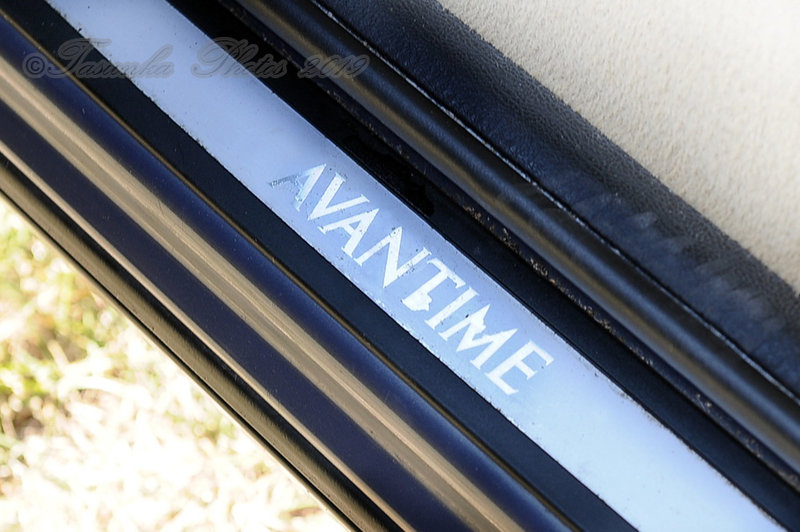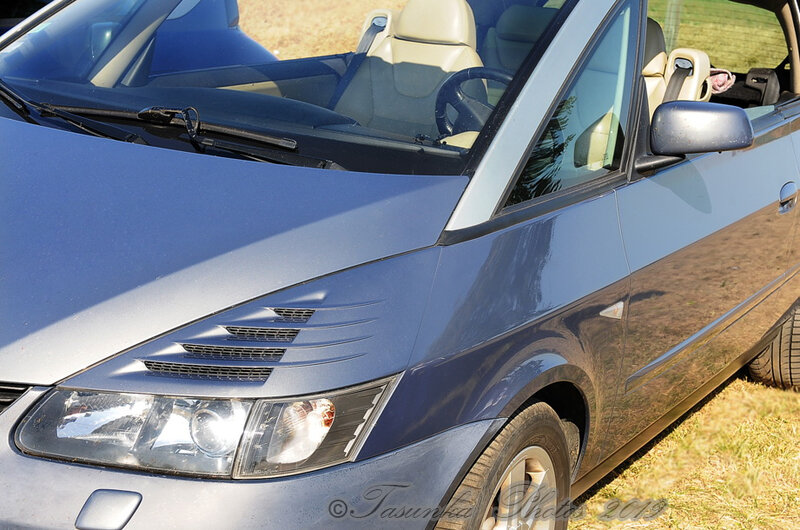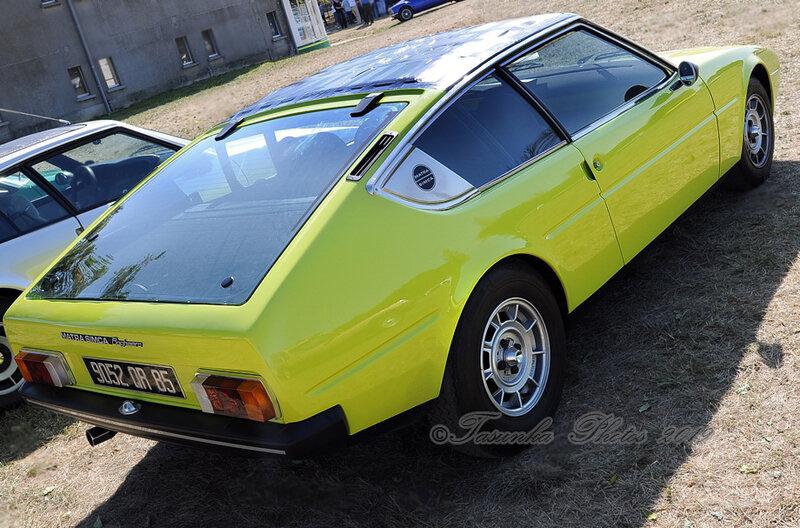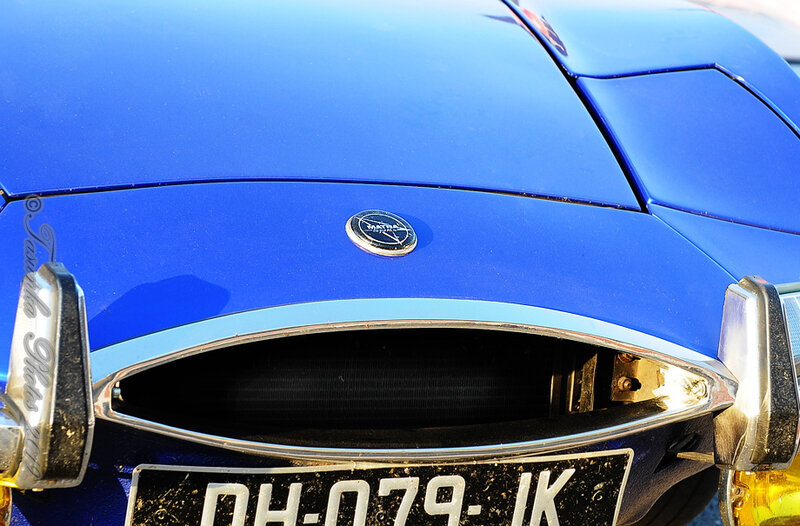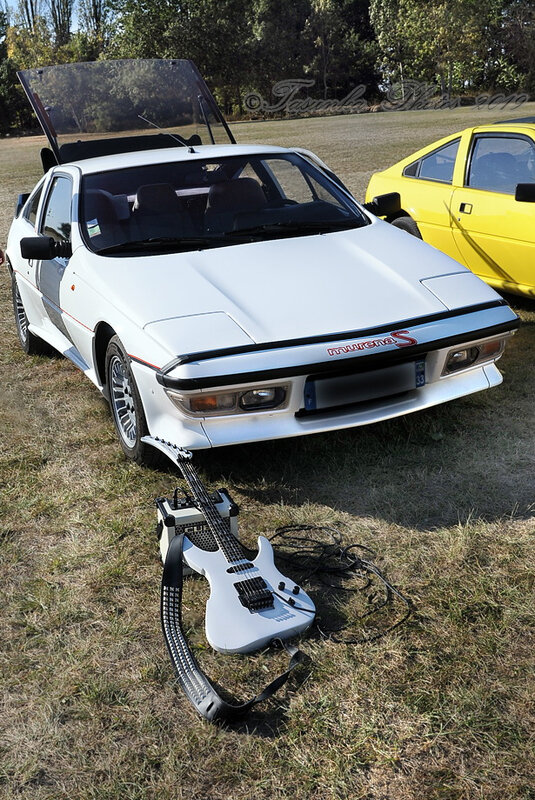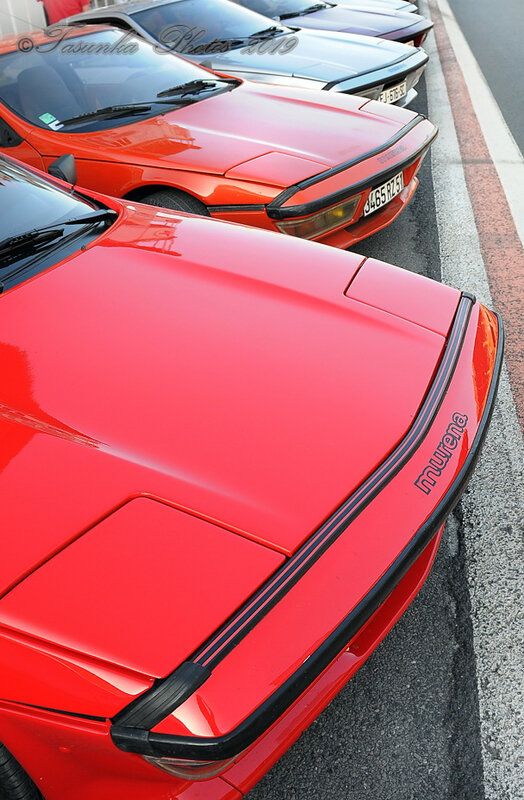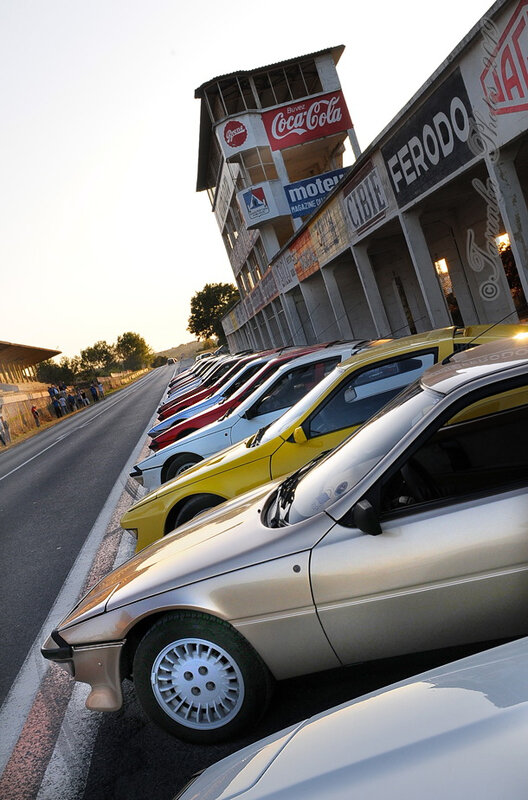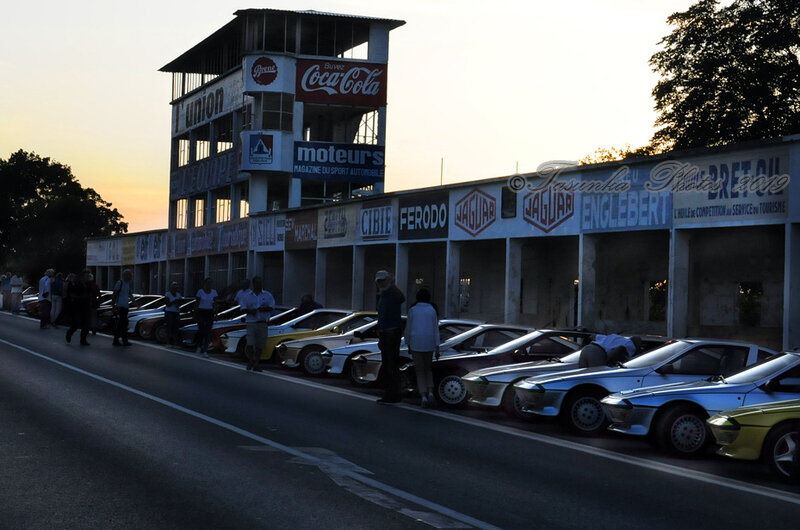 ==> Merci !!!! :) Thank You !!!! CLUB MATRA PASSION: excellent 21 sept 2019 :)

Tasunka Team4
( Photos ©Tasunkaphotos2019 For Tasunka Team4 ©2012-2019)
- The exclusive copyright in the contents of this website is the property of © Copyright Tasunka Photos 2012-2019.
Any unauthorised copying of the images or other copyrighted material on this website will constitute an infringement of copyright.
Toute représentation ou reproduction intégrale ou partielle faite sans le consentement de l'auteur est illicite – photos et contenu tous droits réservés –
04 octobre 2019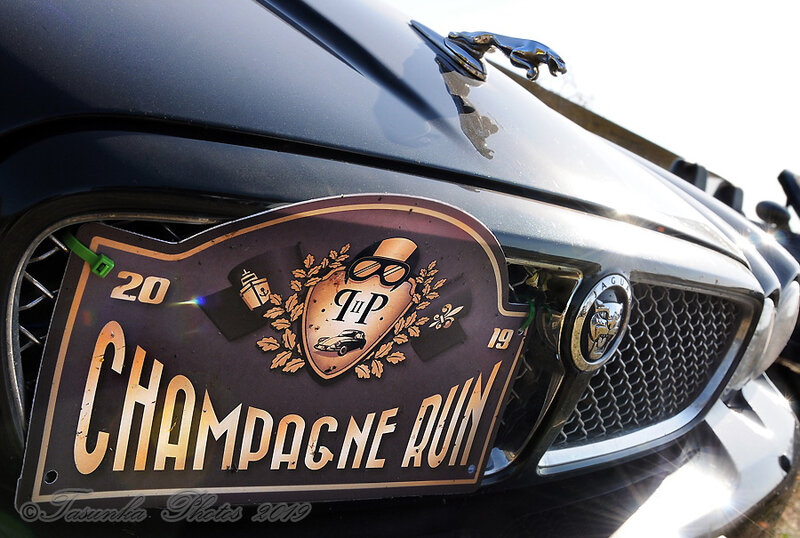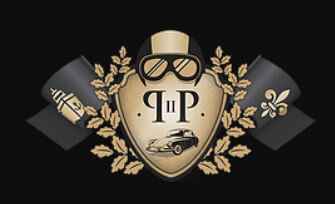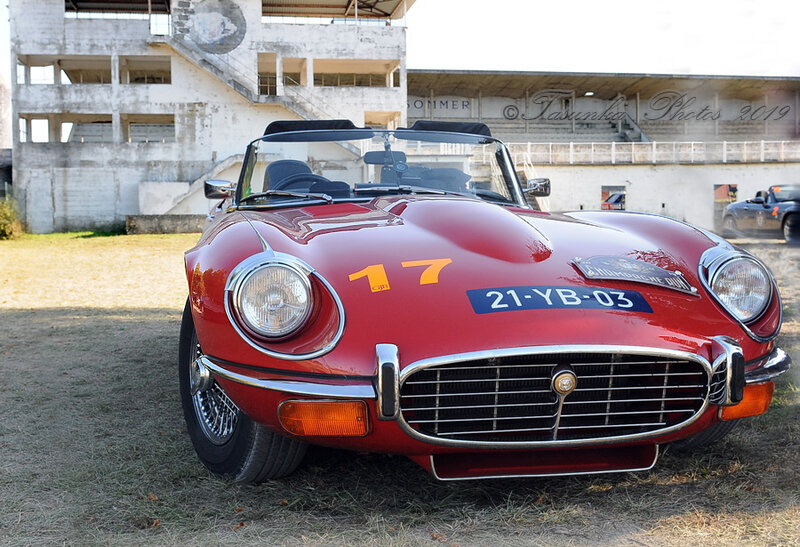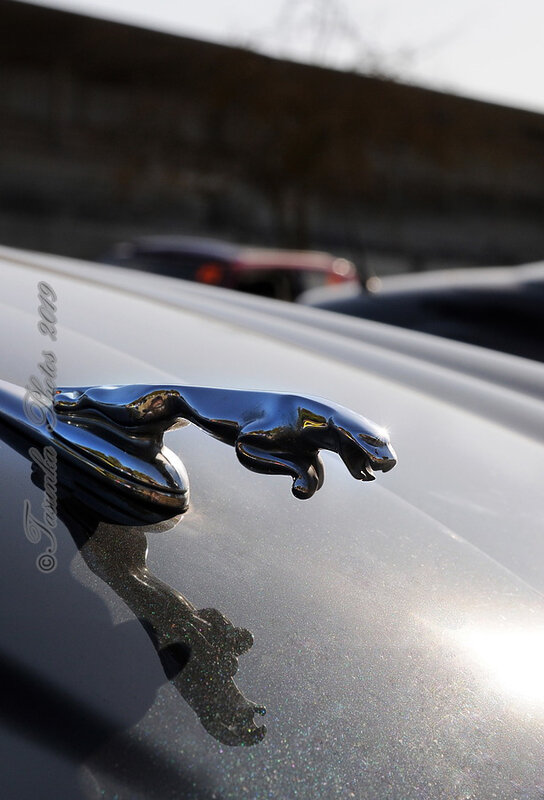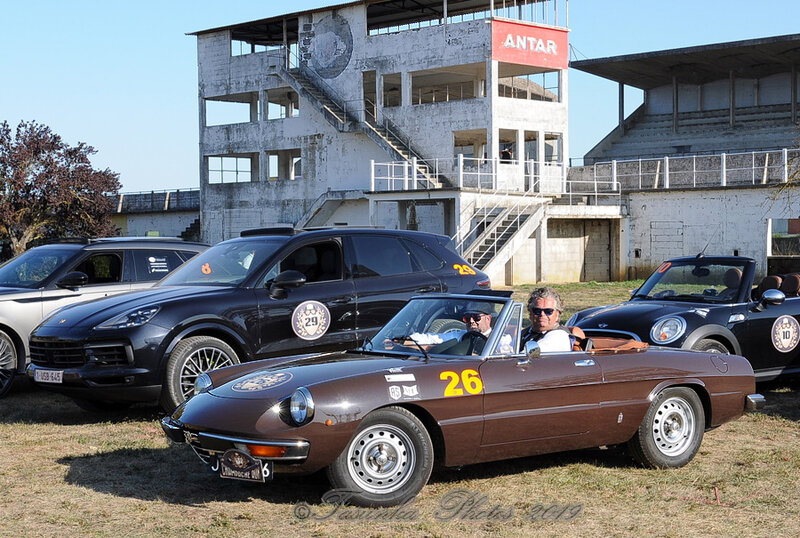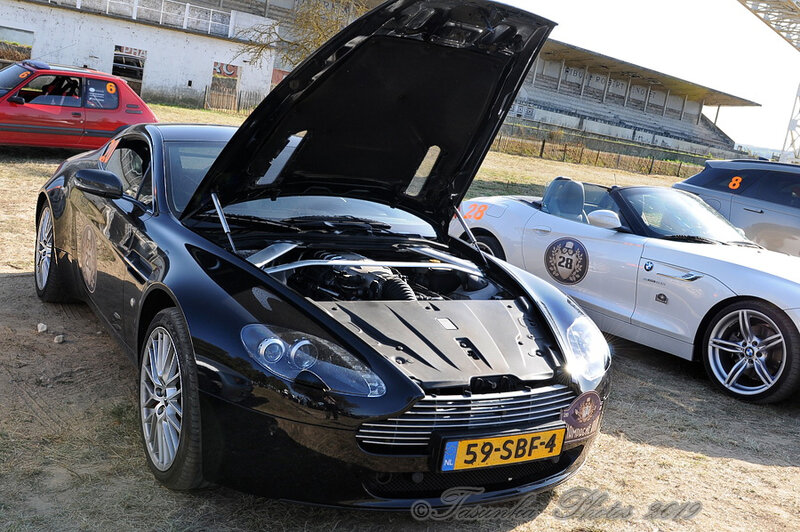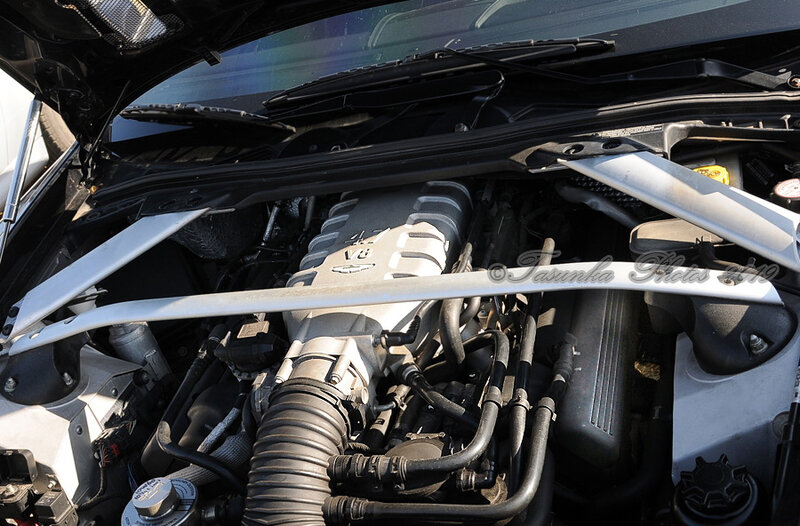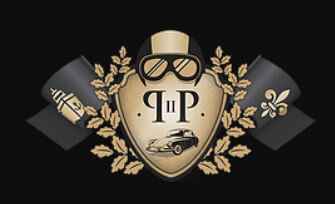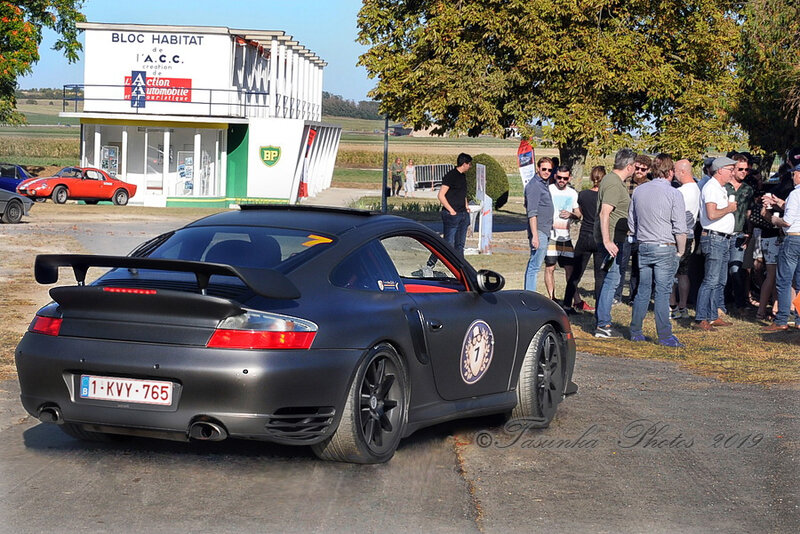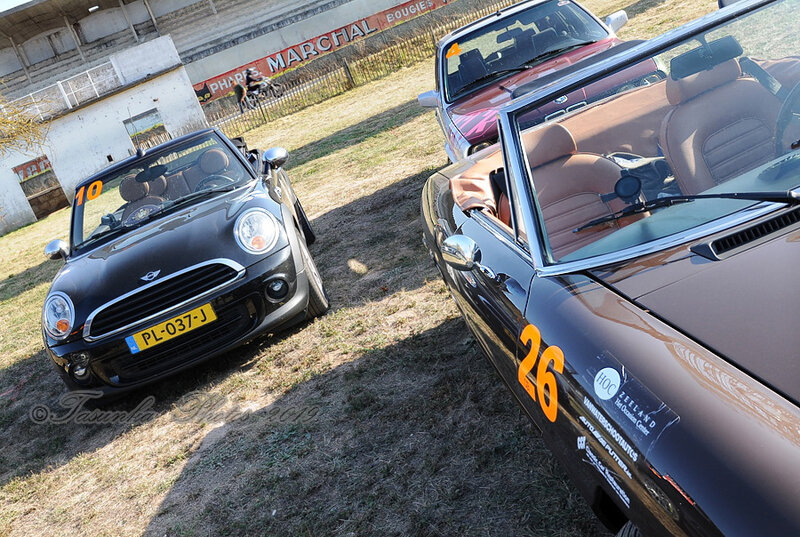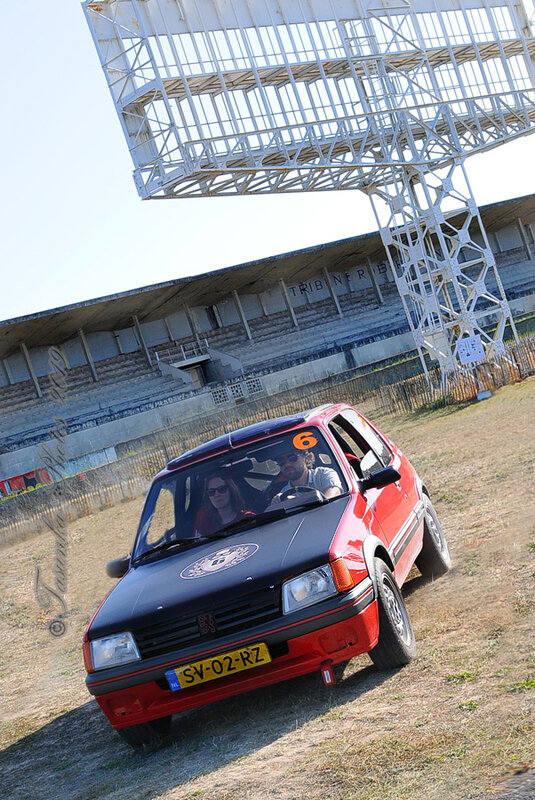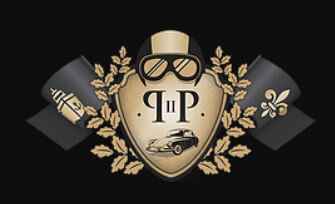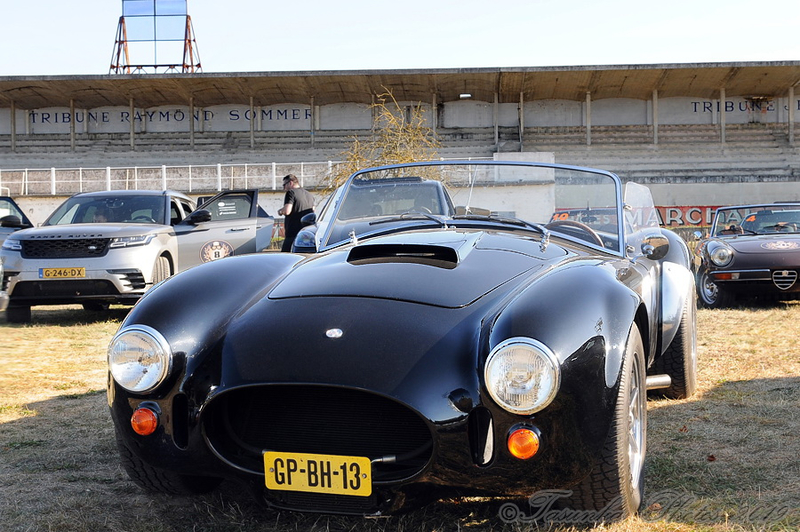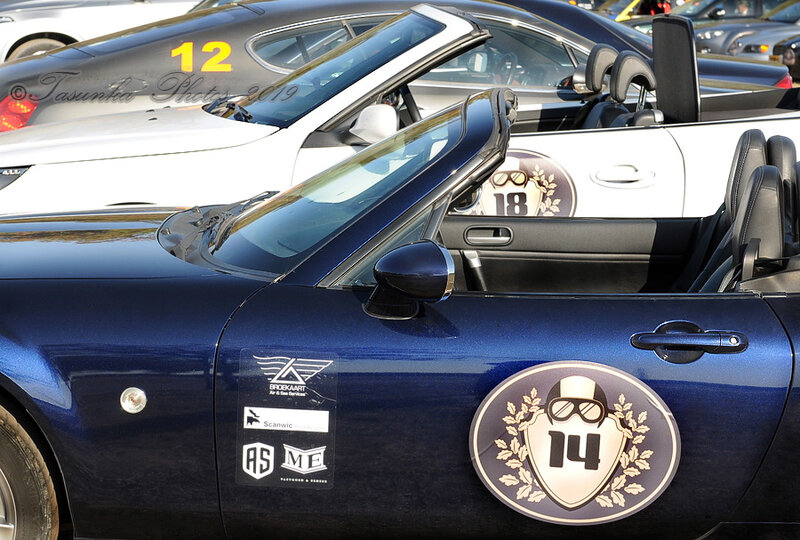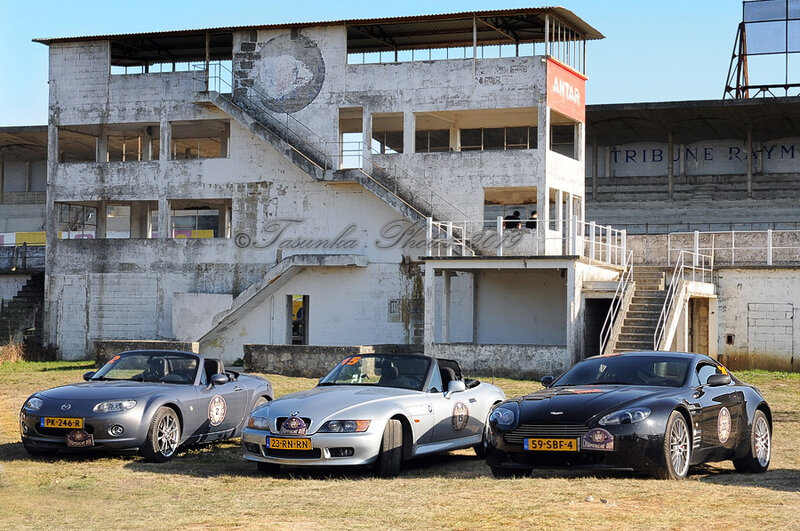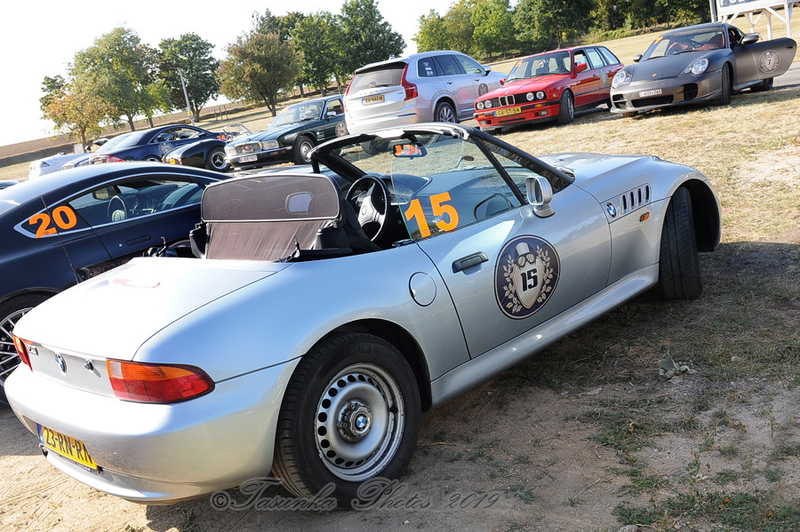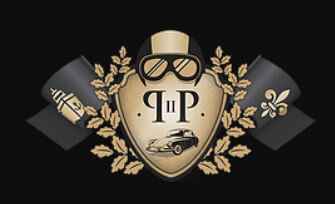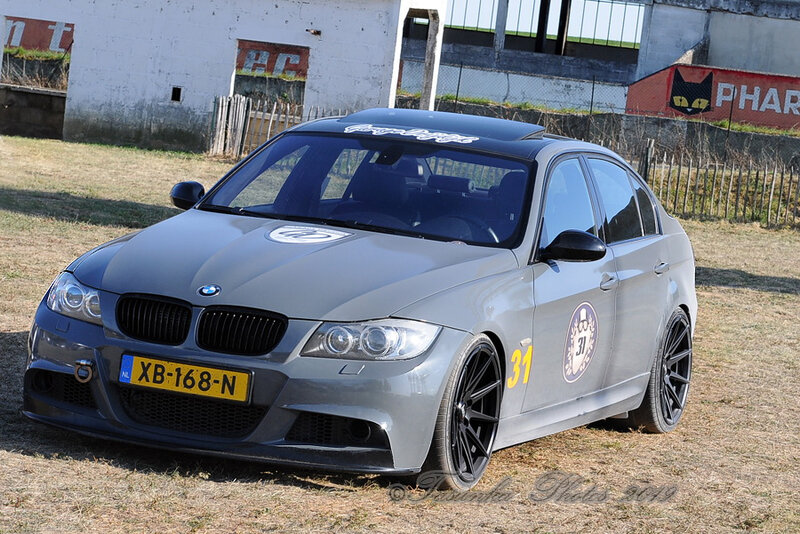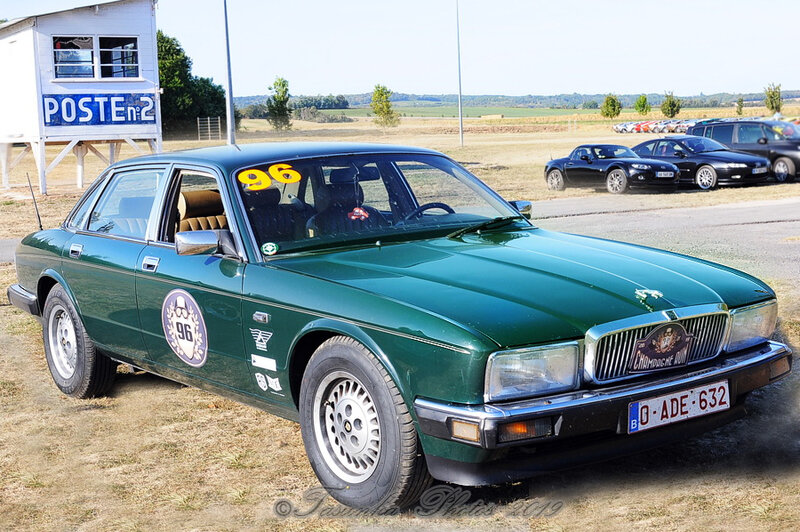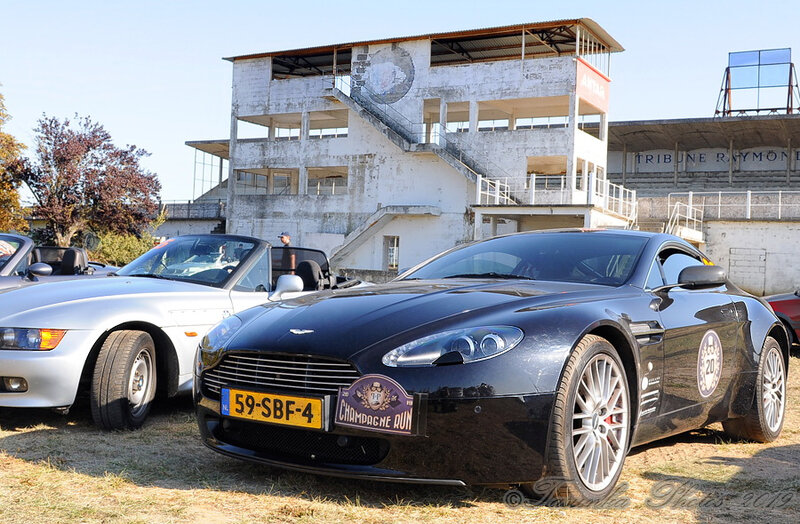 Enthusiasm for great cars, champagne and fun, well, thank you all at PERKPOLDER 2 PARIS for your nice welcome and contagious passion :)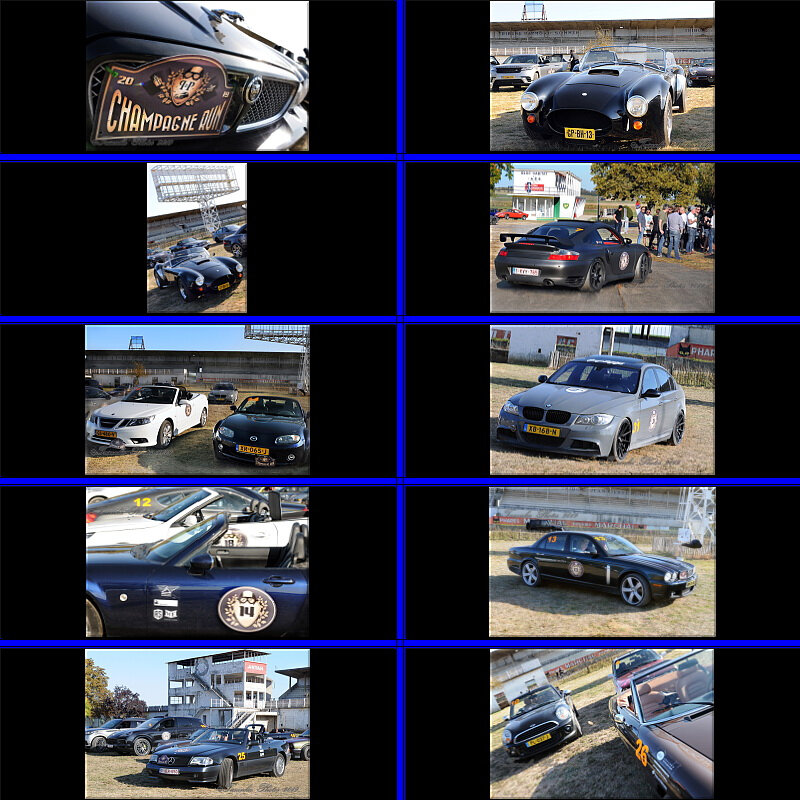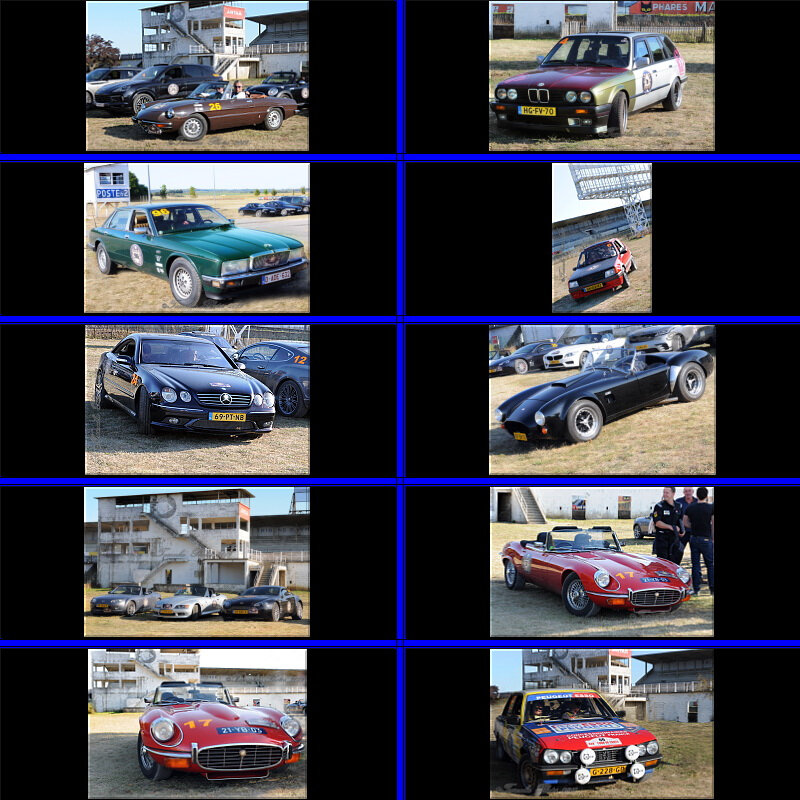 Tasunka Team4
( Photos ©Tasunkaphotos2019 For Tasunka Team4 ©2012-2019)
- The exclusive copyright in the contents of this website is the property of © Copyright Tasunka Photos 2012-2019.
Any unauthorised copying of the images or other copyrighted material on this website will constitute an infringement of copyright.
Toute représentation ou reproduction intégrale ou partielle faite sans le consentement de l'auteur est illicite – photos et contenu tous droits réservés –
23 juin 2019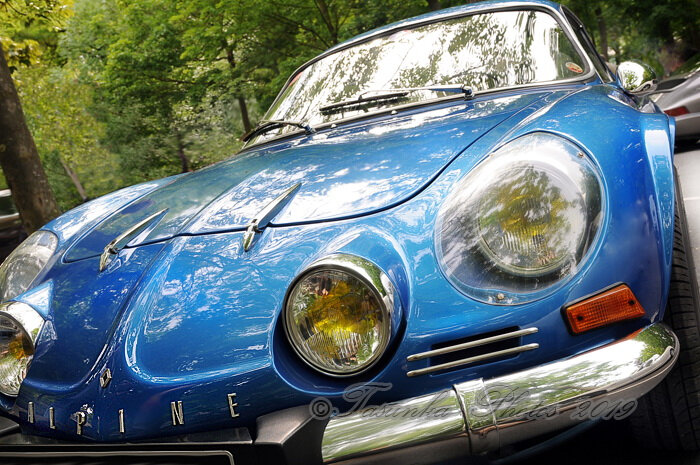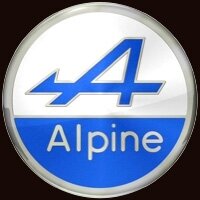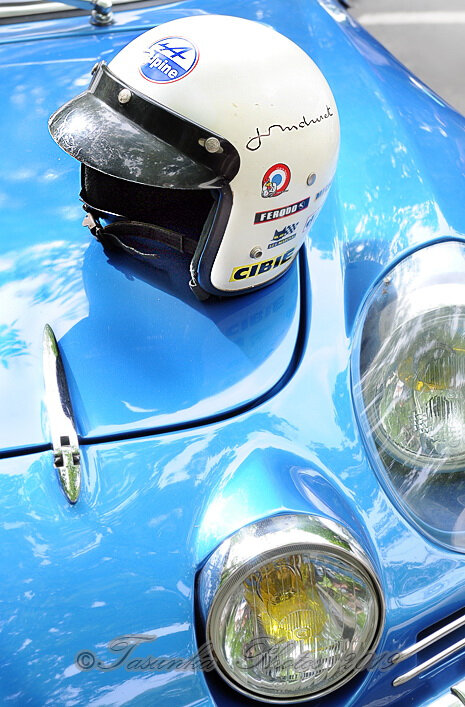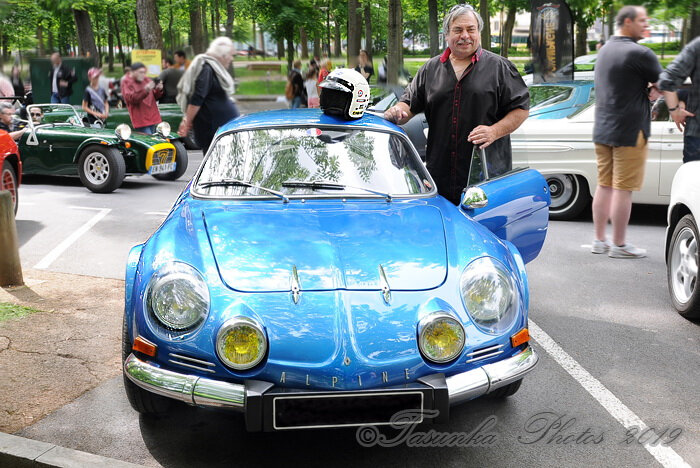 Thank you to Mr and Mrs Delescot for their once again warm welcome and sharing their passion for their ALPINE RENAULT A110 V85 / Berlinette 1300 (1975): it's each time great to take pix and talk about cars with them.
Merci à Mr et Mme Delescot pour un accueil encore une fois chaleureux et leur passion pour leur ALPINE RENAULT A110 V85 / Berlinette 1300 (1975): c'est chaque fois un plaisir et côté photos et côté discussions autos avec eux.
==> Photos @Champagne LANSON - Sacre de l'Elegance / @Reims/France- July 2017: click here / cliquer ici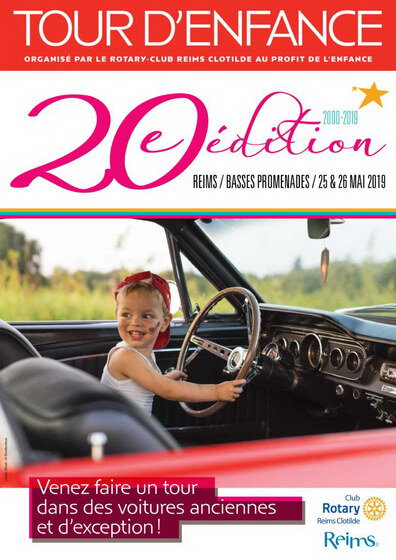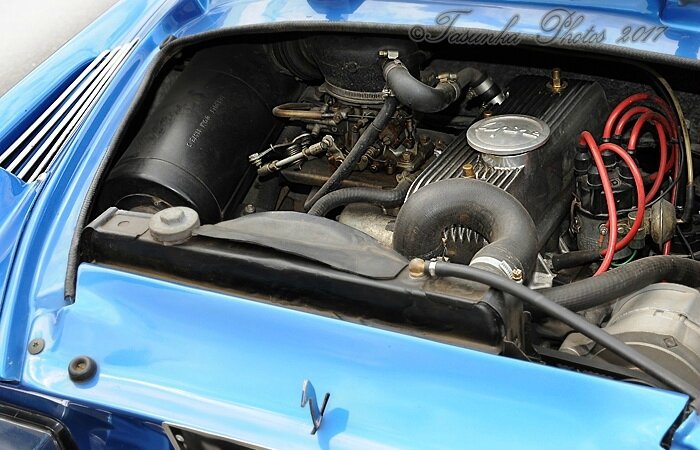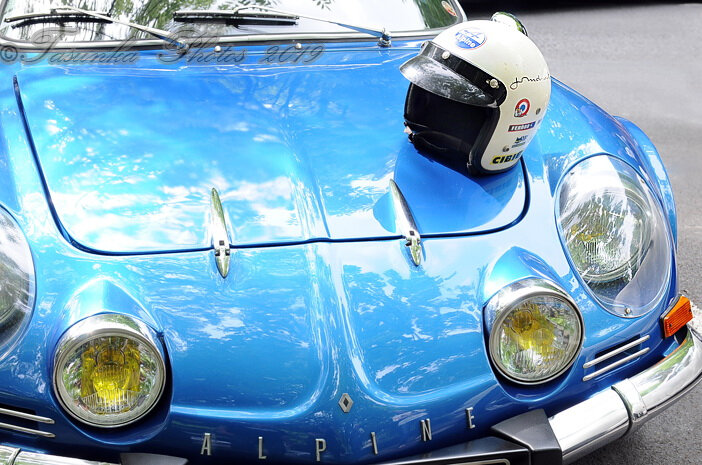 Tasunka Team4
( Photos ©Tasunkaphotos2019 For Tasunka Team4 ©2012-2019)
- The exclusive copyright in the contents of this website is the property of © Copyright Tasunka Photos 2012-2018.
Any unauthorised copying of the images or other copyrighted material on this website will constitute an infringement of copyright.
Toute représentation ou reproduction intégrale ou partielle faite sans le consentement de l'auteur est illicite – photos et contenu tous droits réservés –
20 mai 2019
Mercedes said the passing of their "irreplaceable" chairman "leaves a void in Formula 1".
"We haven't just lost a hero who staged the most remarkable comeback ever seen, but also a man who brought precious clarity and candour to modern Formula 1," Mercedes team principal Toto Wolff said.

"It was our honour to call you our chairman - and my privilege to call you my friend", he added.
McLaren - the team behind his 1984 victory - said he would be "enshrined in our history"
Ferrari's Formula 1 team, with which Lauda won two world championships in 1975 and 1977, said he would "remain forever in our hearts".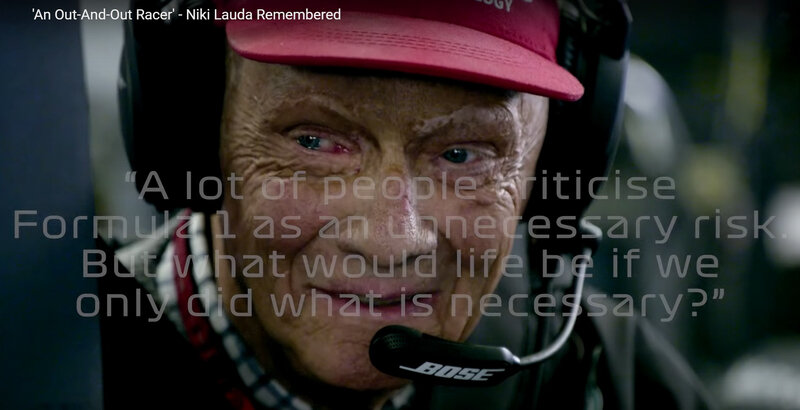 - NIKI LAUDA was an incredible Out-And-Out Racer -


- DANKE NIKI -


Tasunka Team4
( Photos ©Tasunkaphotos 2019 For Tasunka Team4 ©2012-2019)
ALL PHOTOS / Creations above are © : NOT FOR SALE ! (see below)
The exclusive copyright in the contents of this website is the property of © Copyright Tasunka Photos 2012-2019.
Any unauthorised copying of the images or other copyrighted material on this website will constitute an infringement of copyright.
Toute représentation ou reproduction intégrale ou partielle faite sans le consentement de l'auteur est illicite – photos et contenu tous droits réservés –